Latest News
Read More...
Principal's Message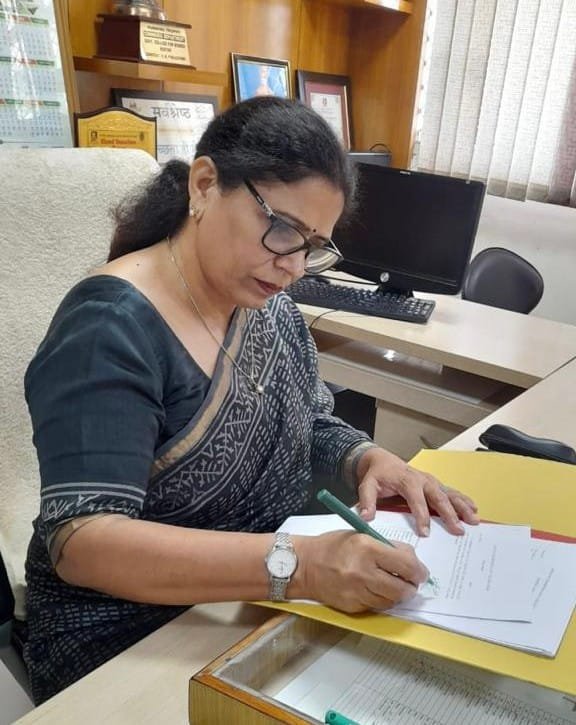 Education & learning is a lifelong process which not only provides job opportunities but also creates an understanding of moral & ethical values in the society. IGNOU, a pioneer institute, is committed to provide quality education to the people who remain deprived of regular studies.
I congratulate the IGNOU Regional Center, Karnal for creating landmarks in higher education and Study Center, Hisar for doing excellent work. My best wishes to the students of IGNOU for their bright future full of knowledge.
Principal
Dr. Deepmala
Coordinator's Message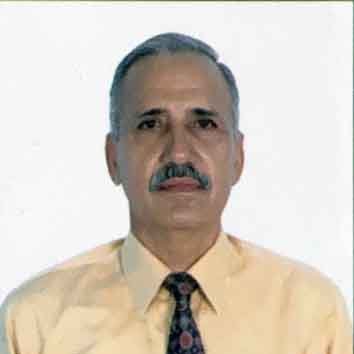 Dear learners, I extend to you a very warm welcome to the Study Center-1009, Government College, Hisar. It is one of the oldest SCs of IGNOU and works under the Regional Center, Karnal.
IGNOU, which is a trendsetter in distance education, is proving a lodestar in higher education. The Study Center is committed to serve and facilitate the learners in a better way. To acquaint them about local notices and to track their assignment record etc., without visiting the campus, we have developed this webpage. Hope the site will be helpful in satisfying the queries of the learners.
Coordinator
Dr. Rajpal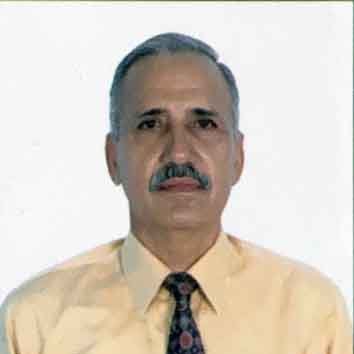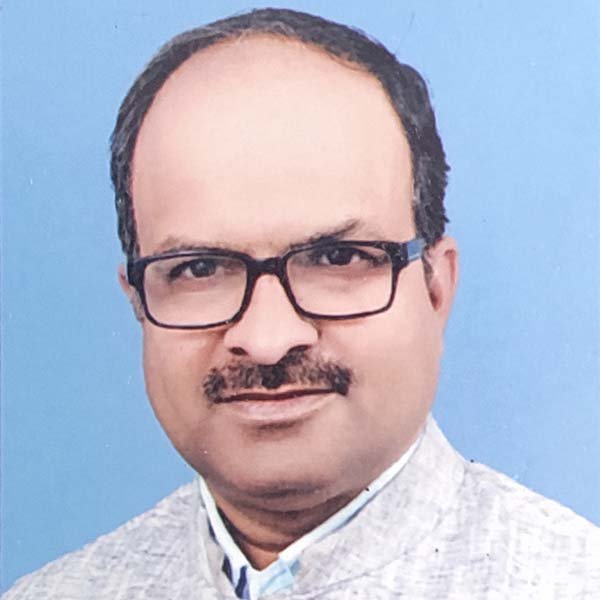 Sh. Raj Kumar
Assistant Coordinator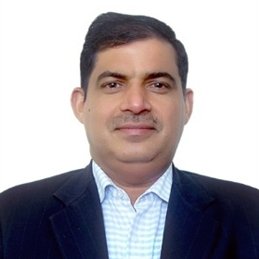 Dr. Sanjay
Assistant Coordinator
Sh. Manoj Kumar
Assistant Coordinator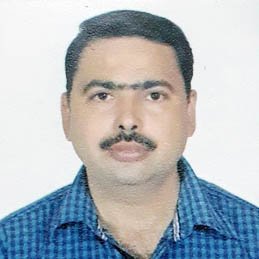 Dr. Munish Kumar
Assistant Coordinator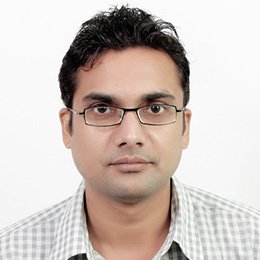 Sh. Satinder
Assistant Coordinator
Disclaimer: The information on this website is not definitive. For original notices, guidelines & links the candidates must consult the main site of IGNOU (ignou.ac.in)